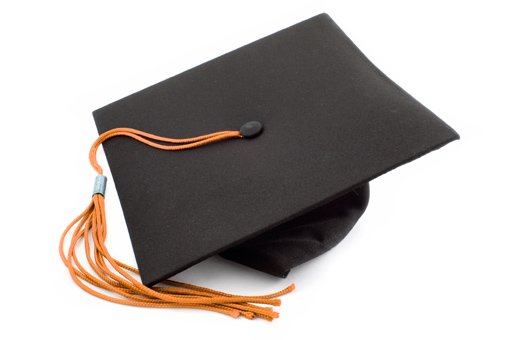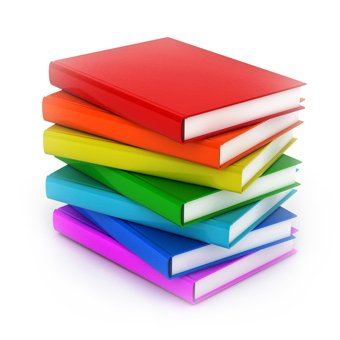 Mission Statement:
TTA provides student-centered, career-focused post-secondary educational opportunities to all health care professionals. The institution is committed to provide student with skills important for successful employment. We help students acquire appropriate knowledge by providing quality education and by facilitatiing an educational environment that helps them become productive, creative, ethical and productive citizens and professionals serving our community.
Vision Statement:
That TTA becomes an essential educational gateway for enriching lives and strengthening our community by providing quality education and building careers for all medical, paramedical professionals and non-medical professionals.
Our Values & Ethics
Our core values are the cornerstone of who we are, how we work,what we believe in and what we stand for.
HONESTY
We follow honest business practices as they help build the foundations of trust with our clients. We keep our promises and take responsibility and we are always clear in all our communications so that we generate trust and assurance.
RESPECT
We treat others as we expect to be treated. We maintain esteem, dignity and honour for our partners, customers and the profession.
INTEGRITY
We are proud of our reputation that was built over many years as we always show respect for all individuals for their diverse backgrounds, experiences, approaches and ideas.
PARTNERSHIP
We always work hard with our clients to build strong relationships with each one of them and we offer best quality training and services at optimized costs.
...
---